Journal- My Journey- By NaTishia Aromire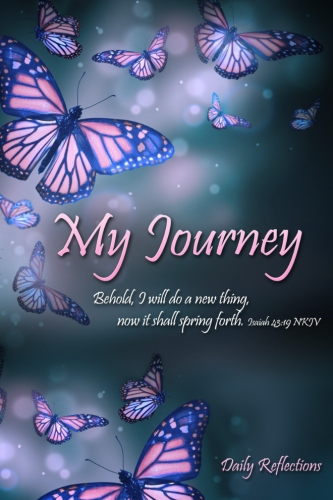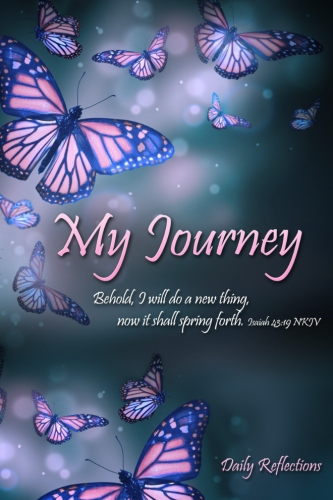 Journal- My Journey- By NaTishia Aromire
6" x 9"
200 pages
Did you know that our beliefs, feelings and thoughts impact our physical, emotional and spiritual well-being? Our issues with food, weight and body image are often doorways to more profound and compelling issues.

My Journey- Journey to a F.A.T. Free Life Daily Reflections is a journal designed to help us to honestly look within ourselves, to identify self-limiting behaviors and to shed emotional baggage along our journey.

Use this journal with your Encouragement Tuesday reading or on it's own to freely write out your thoughts and constructively reflect on your day. The journal is divided into three parts: A Morning Plan, An Evening Reflection and Cast Your Cares Open Writing...